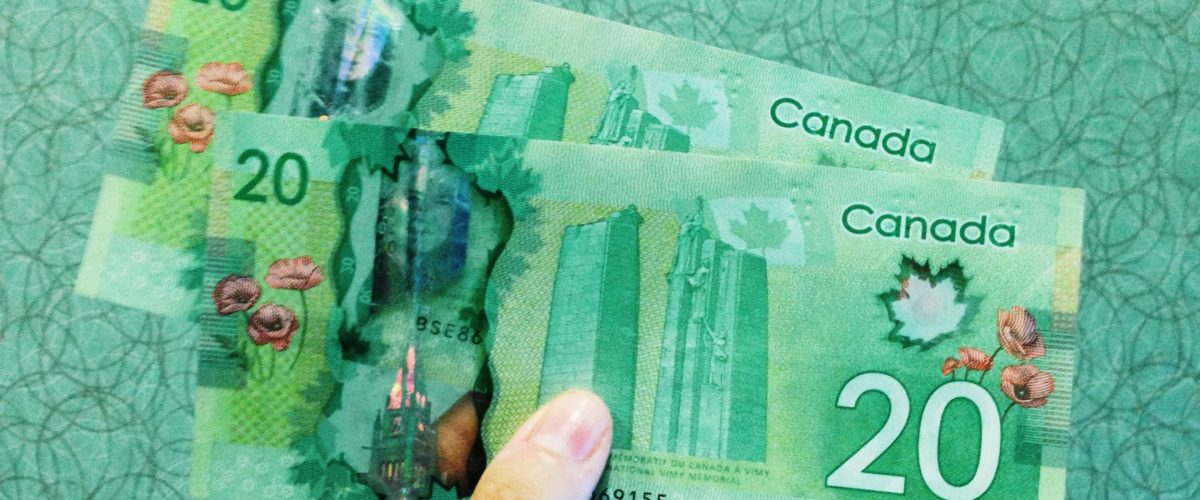 New Tax Credits
Climate Action Incentive Credit
When filing your Income tax return for 2018 residents of Ontario, Manitoba, Saskatchewan and New Brunswick are eligible for a new tax credit called the Climate Action Incentive. If you do not live in a census metropolitan area then you are also eligible for a 10% supplement of the amount you are eligible to claim.
The New Canada Caregiver Credit
If you support a partner or a dependent who has a physical or mental impairment then you may be eligible for the Canada caregiver credit. You may also be eligible for this credit if you care for your or your partner's child or grandchild or your or your partner's parent, grandparent, brother, sister, uncle, aunt, niece, or nephew.
Net income, circumstances, and the relationship to person you are claiming for and other credits being claimed will dictate the amount you are able to claim.
When filing your income tax return be aware that the CRA may request statements form a medical practitioner however do not send them in with your return only send them if they have be requested for by the CRA. Ensure that schedule 5 or schedule 1 (line 367) is completed if you're making a claim.
Tax Credits you may be Eligible for...
Child Disability Benefit
If you care for a child under the age of 18 who had a sever disability you may be eligible for the Child Disability Benefit.
The Child Disability benefit is a tax-free monthly payment of $230.91 (July 2018 – June 2019). The amount will be adjusted by a reduction of 3.2% if the family net income is over $65,975 for one eligible child, if you have two or more children it'll be reduced by 5.7%.
First Time Home Buyer
On line 369 of your Schedule 1 form you are able to claim up to $5,000 this tax credit is to help recuperate extra costs that come along with buying a home.
If you or your partner owned a home previously you will not be eligible for this claim.  
If you are uncertain of which tax credits you are eligible for and how much you can claim contact a tax professional they can help you earn everything your are eligible for.